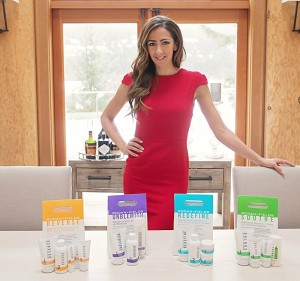 Red Carpet Ready by Christina is proud to now be a consultant with Rodan + Fields!
From the doctors who brought you Proactive…now comes their legacy line that offers customized skincare to cater to all your specific needs.
I'm thrilled to now be a part of this and to offer to my clients!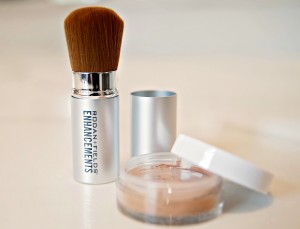 If you are looking to make a change in your skincare regimen, and start working towards having healthy, clean and beautiful bare skin…then let's connect! I'm happy to help you with any questions you have and get you started on the right line for you!
For product information and to place and order click here
Interested in joining my team of rockstars, and building your own business, then click here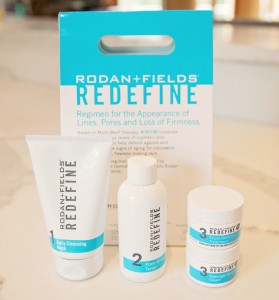 Be sure to follow me on Instagram and Facebook and stay up to date on what's happening! 😉
Keep smiling!
~Christina