It's true that age is just a number…but even though you may feel young at heart…we are still, each and all of us, aging everyday!
When we were in our teens or early 20's we could definitely get away with a lot more like not washing our face, picking at our skin…and the big one not wearing sunscreen, but rather slathering in oil and creams to make our skin darker. But in reality we just simply can't do that anymore.
With every year that comes and goes…let's hope we can look back and say what a great year it was full of fun and memories…but it's also another year of wear & tear on our body's largest organ, our skin.
I am, and have always been an advocate for taking care of your skin. When our skin is healthy, we naturally feel more confident and beautiful. It's proven that continuous washing and daily routines improves skin.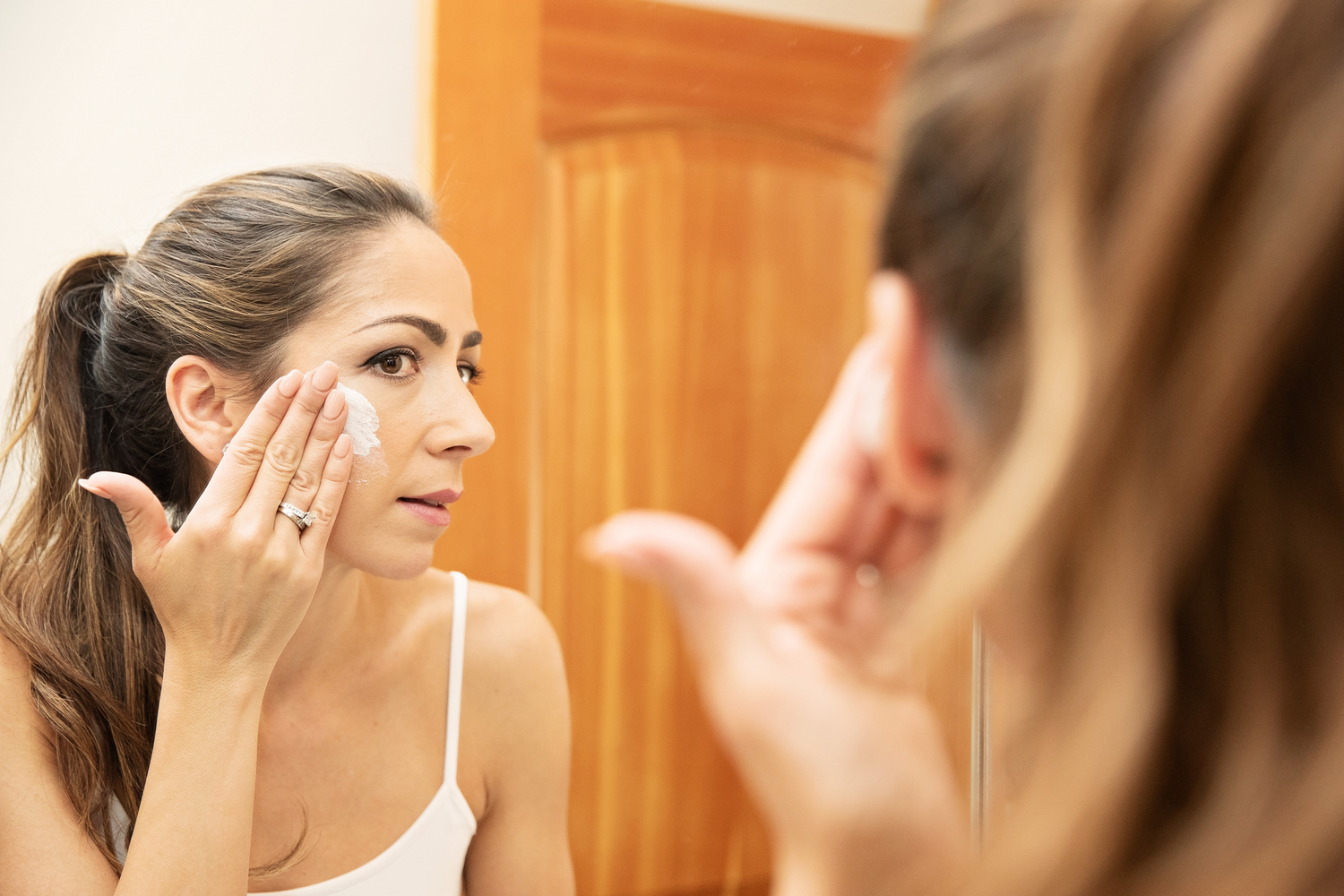 Being a consultant for Rodan + Fields has made taking care of  my skin so easy and I love the results I continually accomplish. But not only for myself, but those of my friends, client and colleagues.
R  + F does more clinical studies than the top 10 Beauty companies combined…so I feel confident in recommending these regimens and products!
What to use, how to use and just not knowing basic practises can be stressful for most, so here are 10 daily habits to entertain for amazing skin…I'm not just preaching either…I live by these!
Here we go…
1. Drink tons of water every day. We all need coffee in the morning, but drinking water is what keeps us hydrated and that also shows in our complexion. Hydrated skin is supple, and looks healthy. Make sure to use products that assist with this too. Get yourself a new fun water bottle, like something from Swell.
-Christina's recommendation: Active Hydration Serum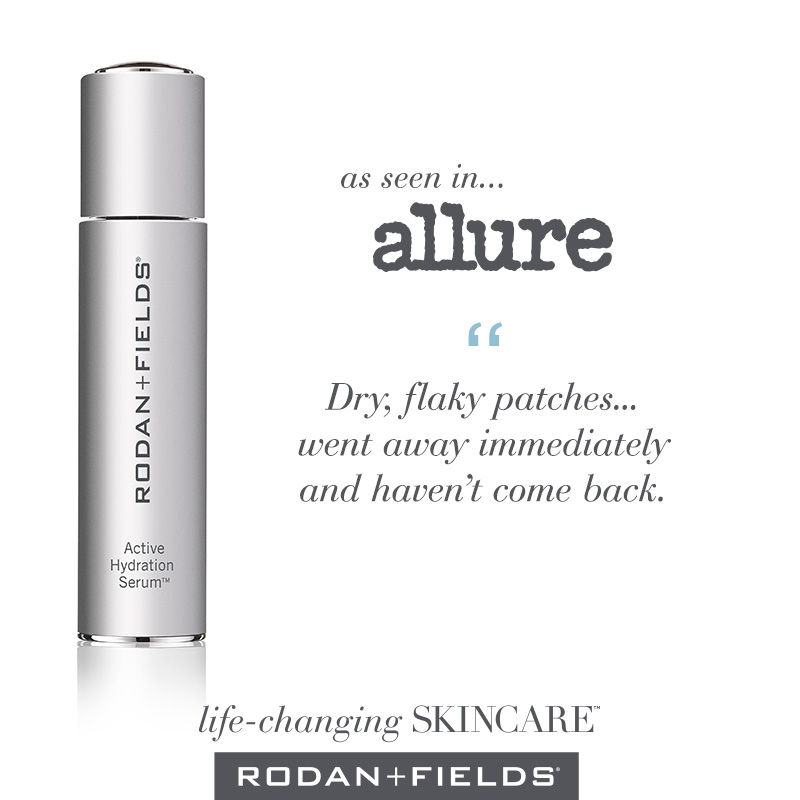 2. Sunscreen is a must. We haveto wear sunscreen. Period. Choose a broad spectrum and no matter what time of year, or the weather…you haveto apply. Sunscreen is not just for your face so don't forget about other places that the sun kisses like tops of ears, shoulders, women's décolletage (chest area), hands, etc. The sun is enjoyable and makes for fun days, but it's not our friend.
-Christina's recommendation: For Anti-aging; Redefine Triple Defense SPF 30. For Sensitive Skin; Soothe Mineral Sunscreen SPF 3
3. Skin Security Guard. When it comes to applying Makeup be mindful at keeping your brushes clean before they touch your skin. They can contain bacteria and dirt that will clog pores and cause breakouts. Foundations can be heavy and clog pores. Make sure your hands are always washed and clean before you touch your face. Cell phones are dirty so make sure to give them a regular clean. When you get pimples and breakout…don't pick. This causes more irritation and inflammation.
-Christina's recommendation: Tinted Peptides Loose Powder with SPF 20 and antibacterial brush.
Comes in light, medium & bronze.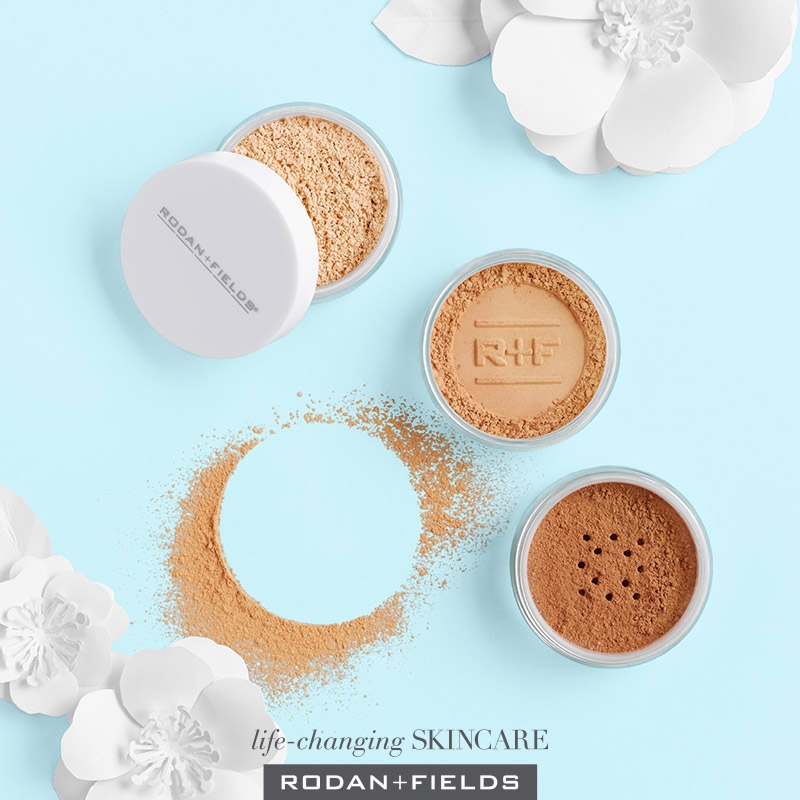 4. Physical Activity. From exercise comes positive endorphins released into the body, a stress reliever and also boosts circulation which can lead to more radiant skin.
-Christina's tip: Start with a walk…just get up, and get out and move that body. Be realistic. Fresh air, play list and get that heart rate up!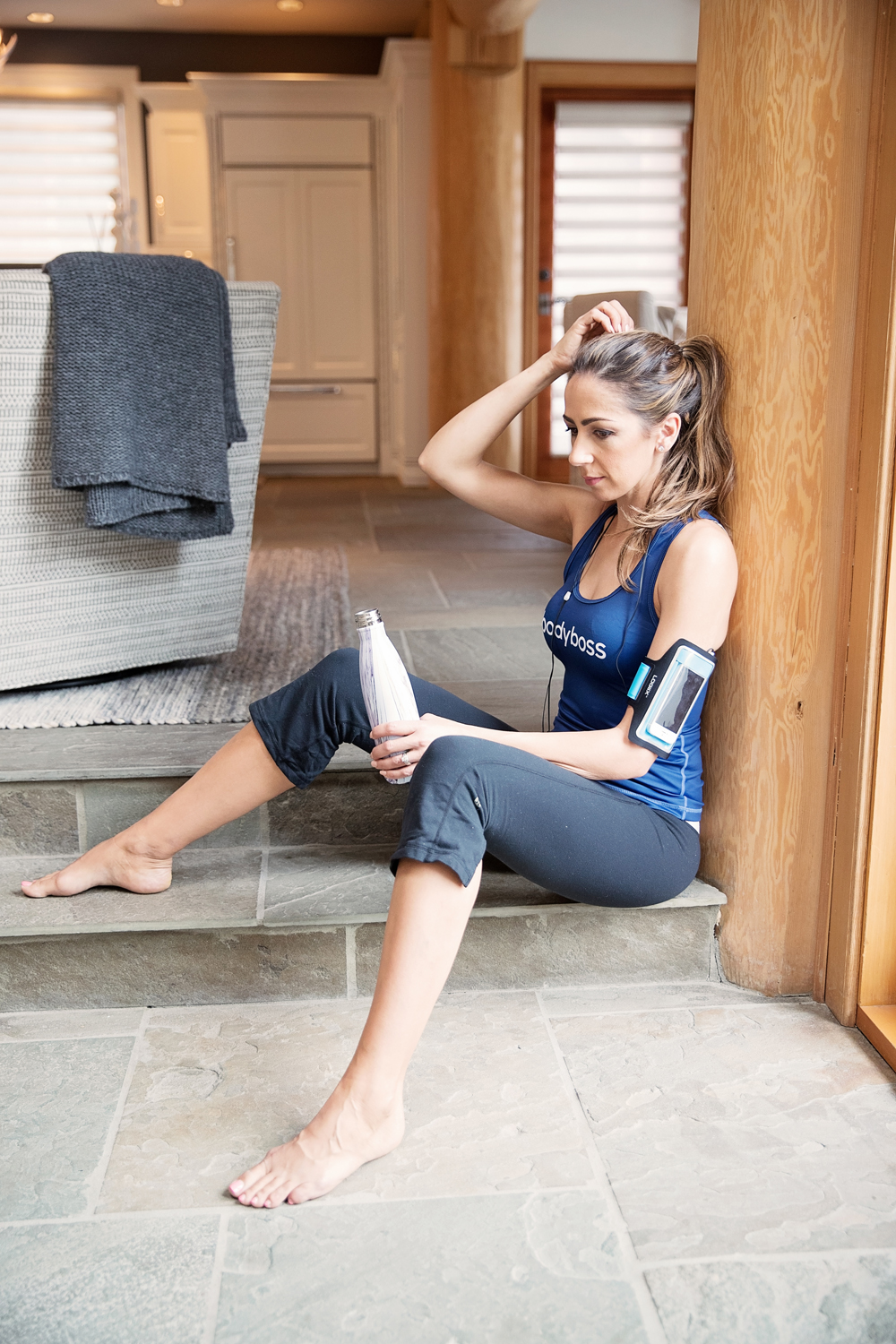 5. Limit your sun exposure. We all love to bask in the sun…but we need to be cautious of how much time we are in it for. Wear a hat, choose a spot at the lake with a little shade to escape to…too much of anything is not good.
Summer fashion is fun and with so many options with trendy hats and sexy cover ups to choose from places like Trina Turk or La Vie en Rose!
-Christina's recommendation: Daily Broad Spectrum Body Sunscreen SPF 30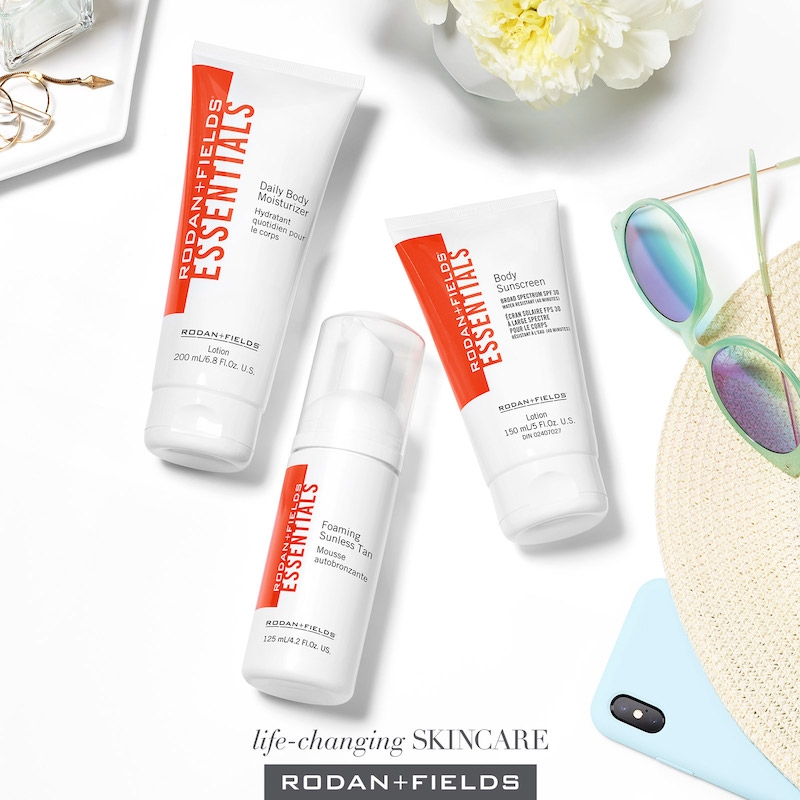 6. Daily Skin Cleansing. Once you leave the house for the day, your face is exposed to pollution, and dirt, and at the end of the day our skin needs to be cleansed. When I put my face on my pillow at night, I sleep better knowing my skin is clean and can breathe and rest. Waking up looking like Alice Cooper with run mascara and old makeup on is not fun.
-Christina's recommendation: Redefine Makeup Remover Eye Cloths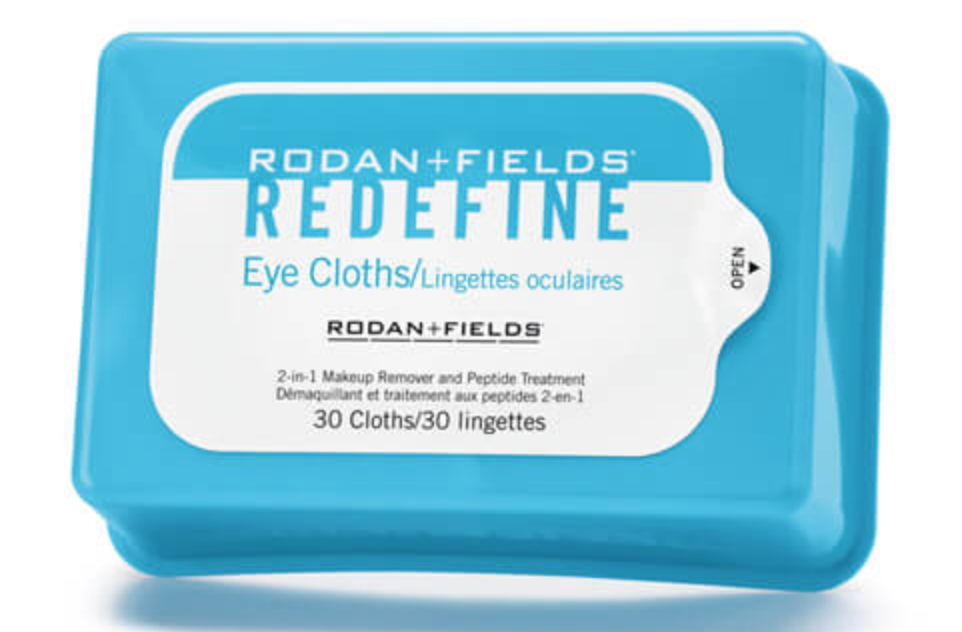 7. Beautiful Eyes. You haveto take care of your skin but don't forget about that sensitive skin around your beautiful eyes. We show a lot of age in this area…so no matter how old you are or the lack of sleep you've had…make sure to nurture this are around your eye like it's a newborn baby!
-Christina's recommendation: Multi Function Eye Cream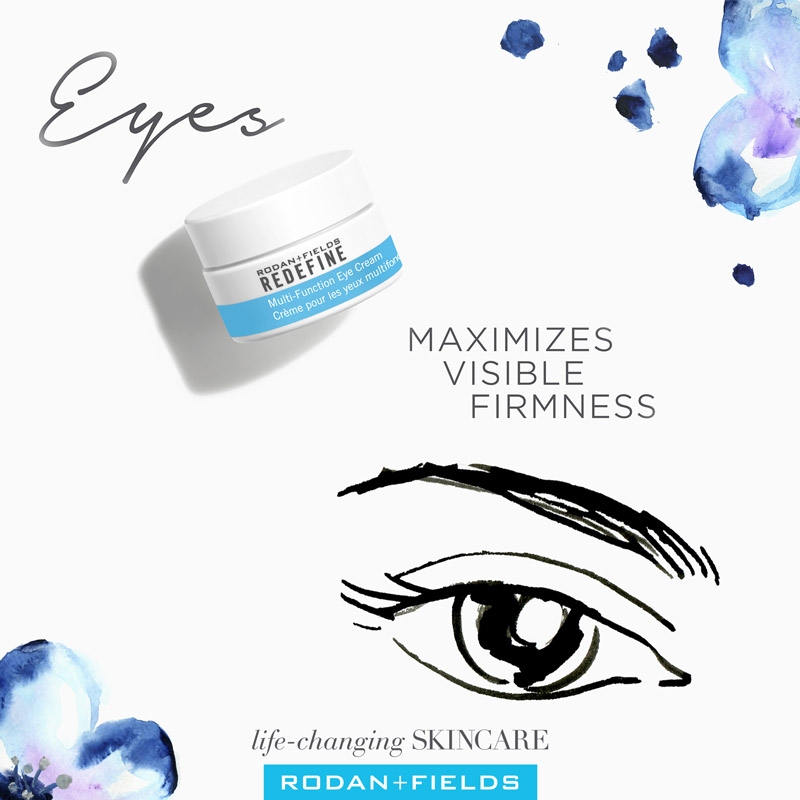 8. Dull Skin no more. Our skin sheds naturally, but giving it a little help once a week is definitely something you'll enjoy doing. Choosing a great exfoliator for your face and body and keeping in the shower is a great idea. Use with a touch of water so it's not too rough on your skin and always massage onto your face in circular motions and more on the gentle side. Rough rubbing is not gonna help, instead damage and cause redness and irritation. Exfoliate and as a thank you from your skin, it will glow!
-Christina's recommendation: Microdermabrasion Paste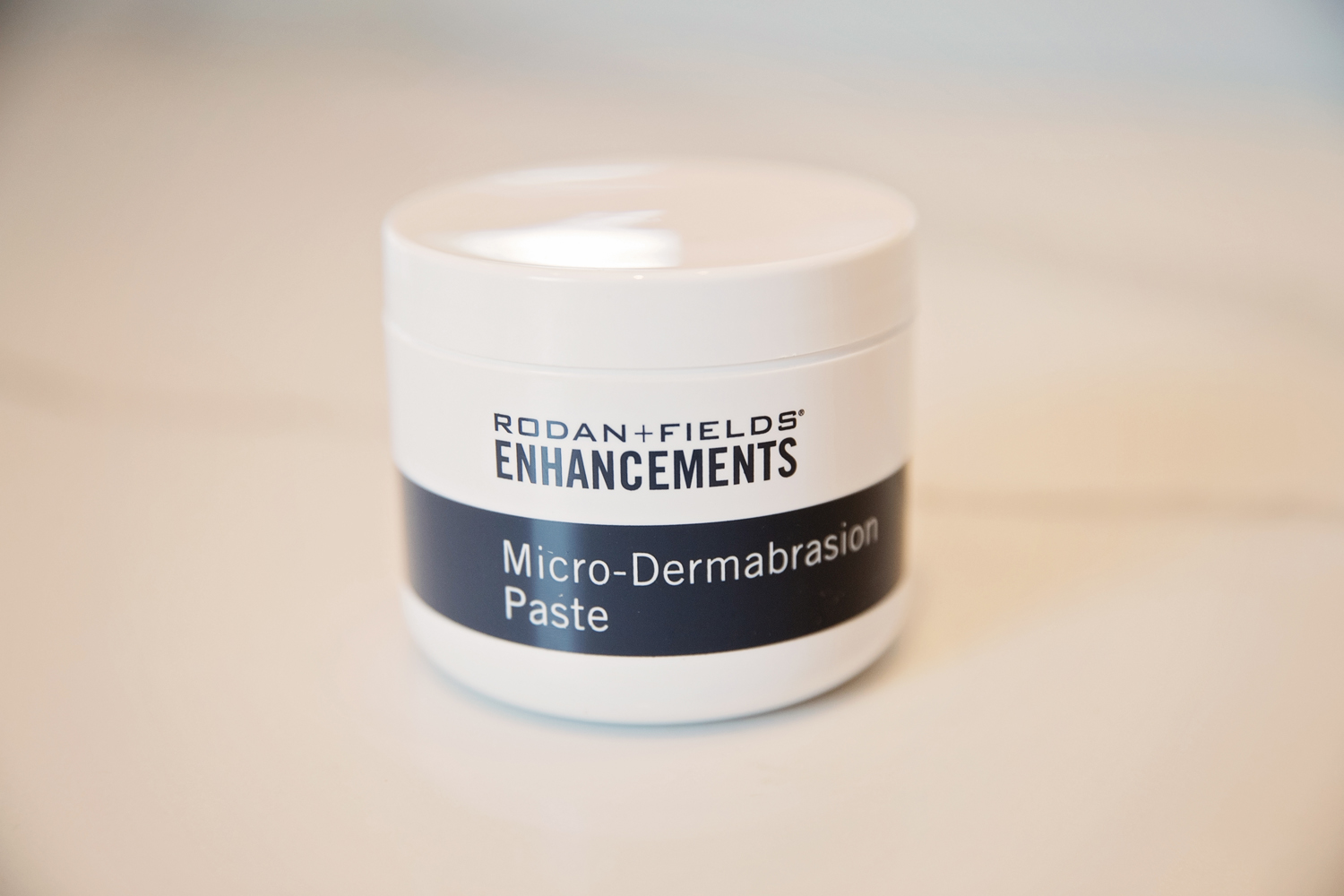 9. Be kind to your face.  Scrubbing too hard or if the water is too hot…can be damaging and irritating to your skin. So remember to be gentle to your face! Use ring finger when applying eye cream as it's the weakest digit on your finger. When using a face cloth remember to make sure not to rub too hard and also that it's clean.
10. Smart Diet. I'm not a Nutrionist but I do know that we have food groups and what's healthy and what's not. It matters what you eat and it's all about balance. It's proven that incorporating lots of fruits and vegetables in your diet does wonders for your complexion. The more colourful the food, the better.
-Christina's recommendation: Need help with what to eat? Find a fun Nutrionist on Instagram to follow for educated tips and advice. Two of my faves are @karlenekarst & @originsnutrition2010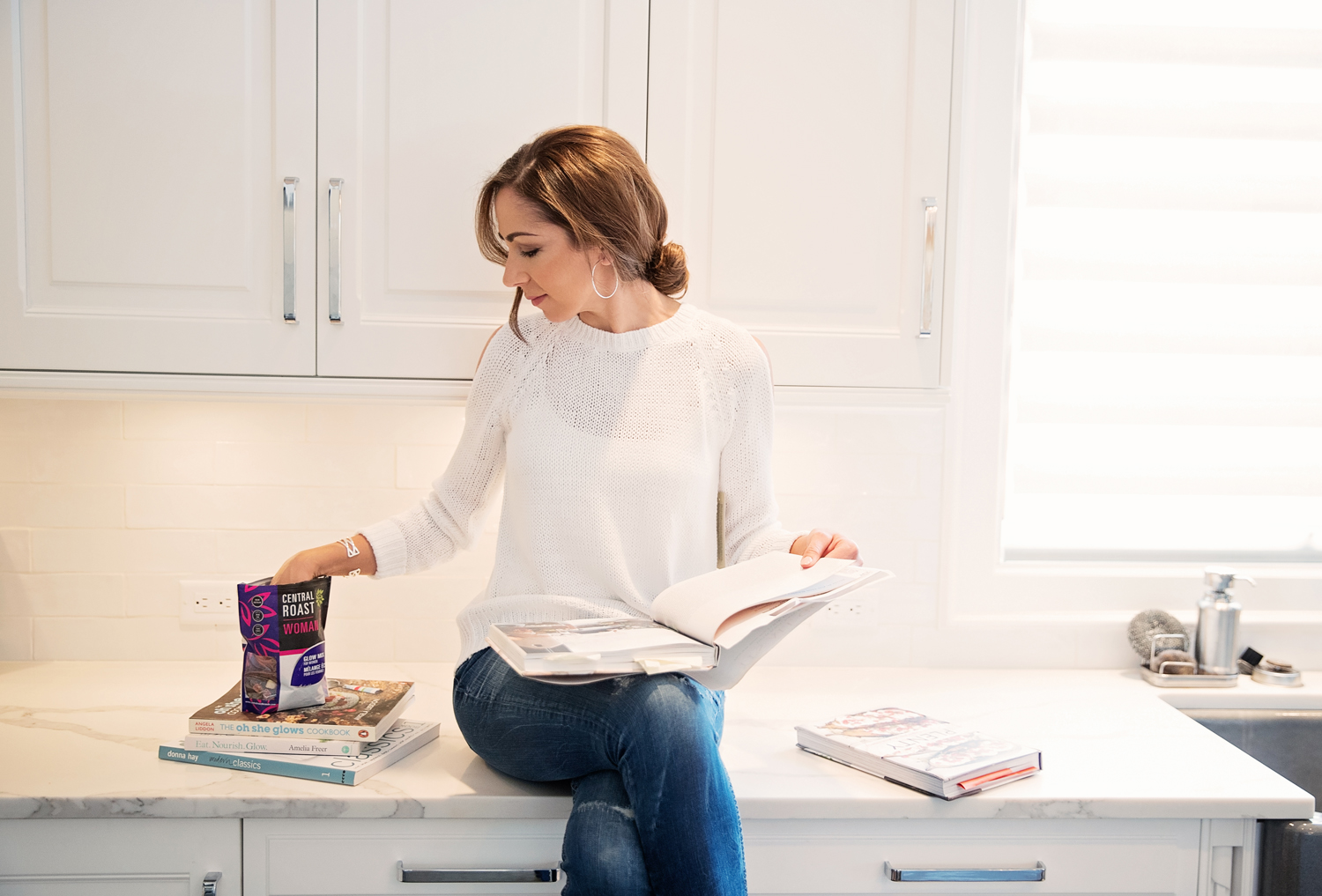 Have any tips or tricks you'd love to share or add…I would love to hear what works for you or what you incorporate into your daily routine!
Are you ready to change up your skin care routine and not sure what to use…no problem…take this Solutions Tool to find out what's recommended for you!
You deserve great skin and it's achievable with Rodan + Fields…I've been using for over a year and ain't stopping anytime soon!
Today is a great day to start a new routine, because you'll never regret doing something nice for yourself ! 😉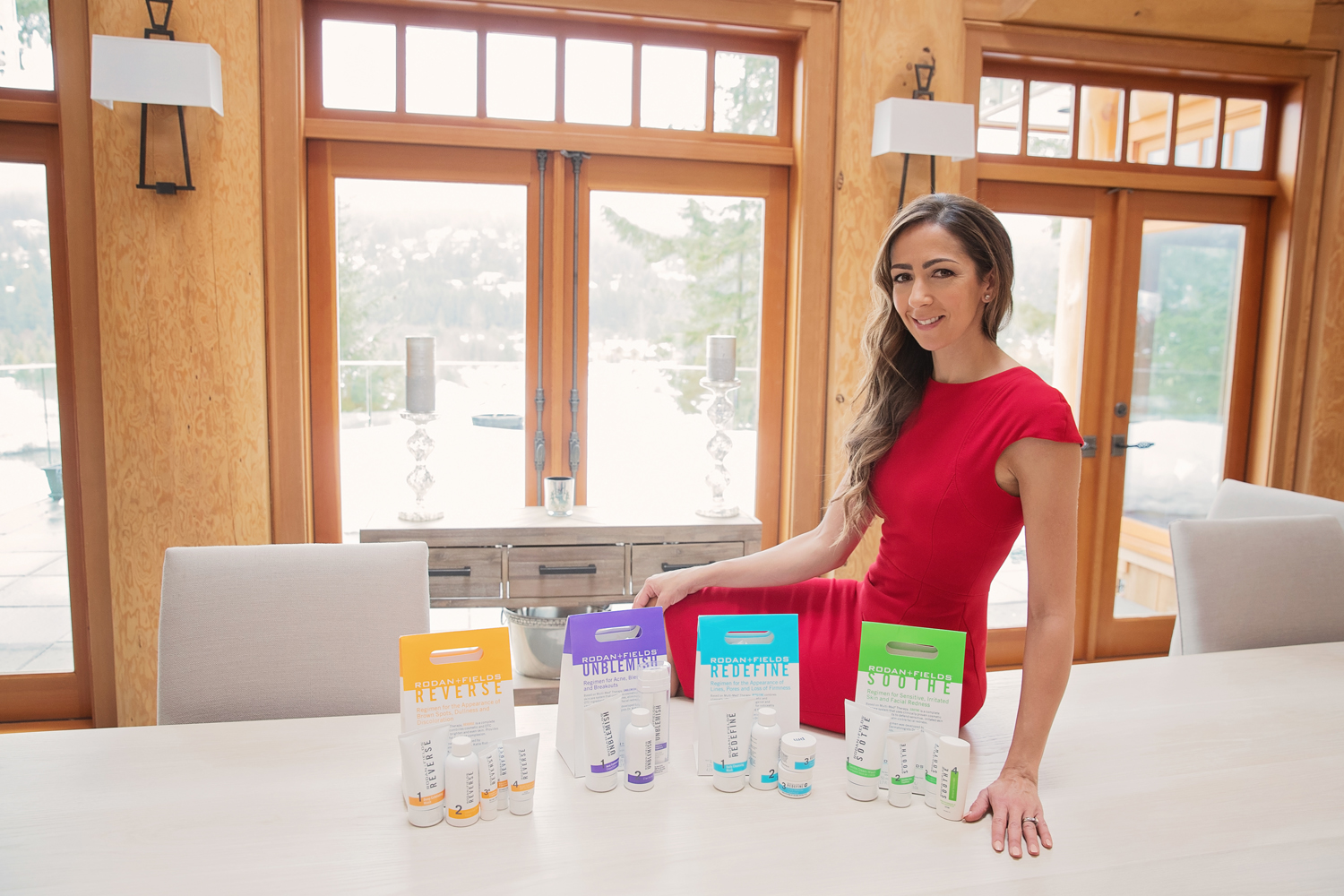 ~Christina xo