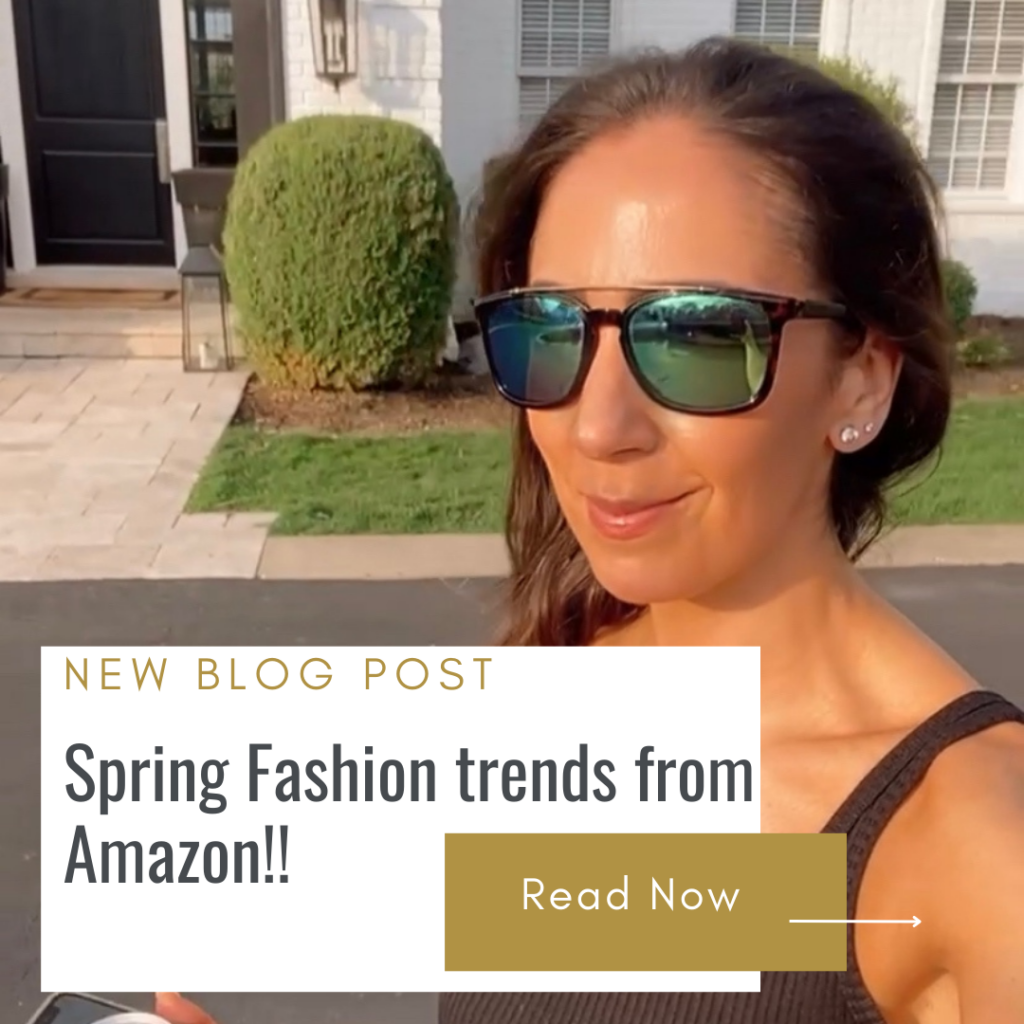 One great thing about Fashion is the trends that come out every season to inspire us, and allow us to gravitate towards what works best for our personal style.
With Winter behind us, we can get excited about Spring and the joy of wearing new colour palettes, cuts, fabrics, and how styles fit our body.
This is always a draw for every Style Seeker.
Not everything that hits the Runway will have you rushing to buy, but there is always something that sticks out for everyone.
New Trends are fun, but the expensive price tags attached are not. That can discourage a lot of consumers from indulging in adding pieces to their wardrobe…but the great news is you can always be savvy and find similar styles elsewhere.
We all want to 'look expensive' but in an inexpensive way!
And what better compliment to recieve than someone noticing your very trendy and chic outfit and that you got at it a fraction of the cost!
Here I pick an assortment of Stylish things for Spring…BUT…available on Amazon for a fraction of the cost!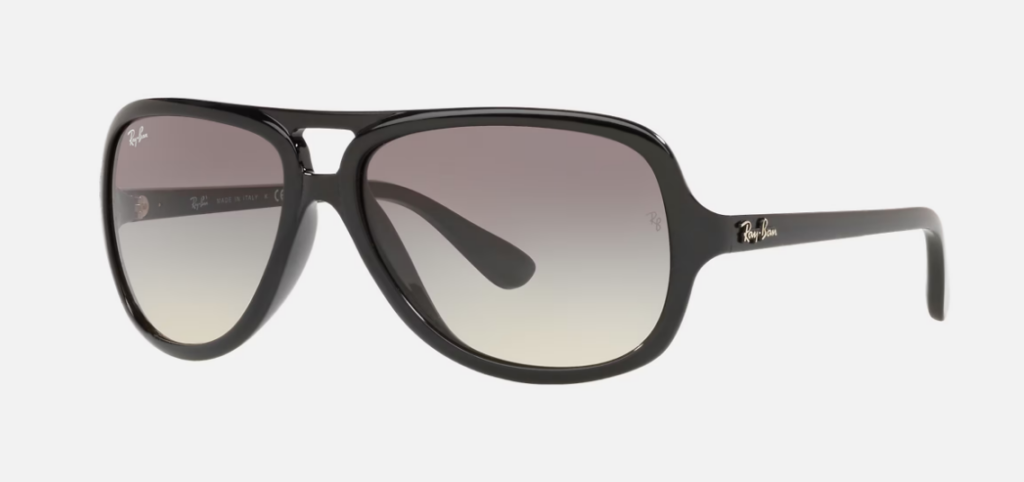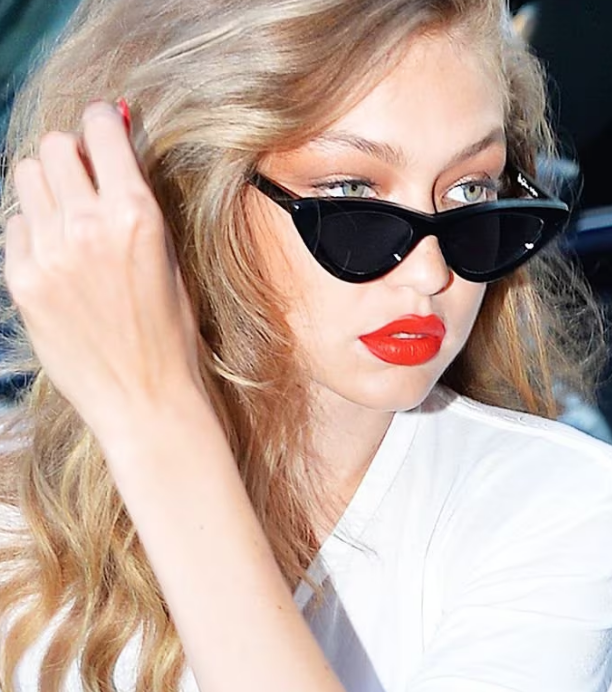 >> Amazon steal – cat eye sunglasses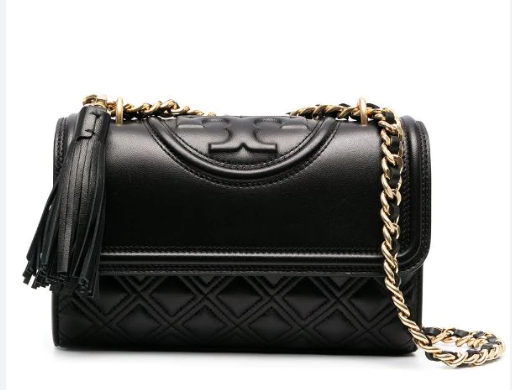 >> Amazon steal – Shoulder Bag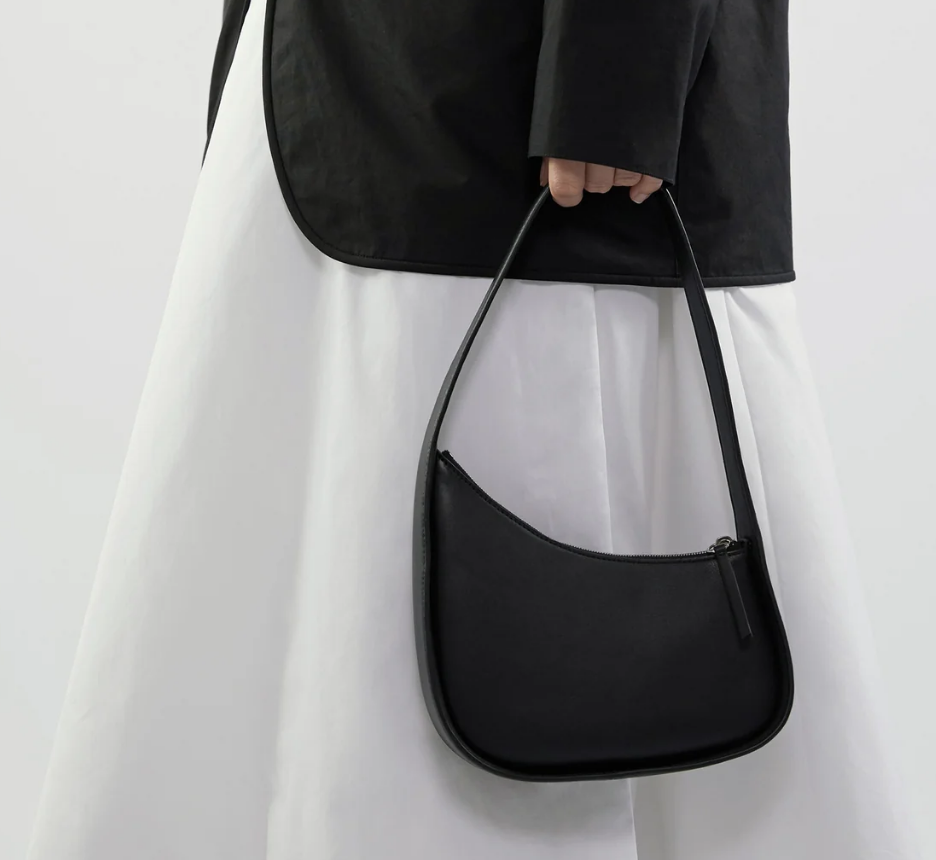 >> Amazon steal – Shoulder Bag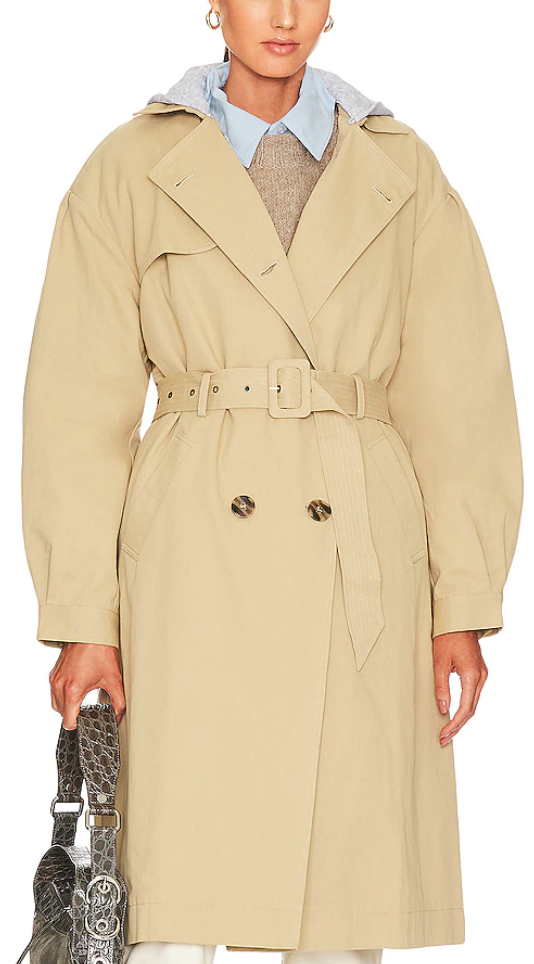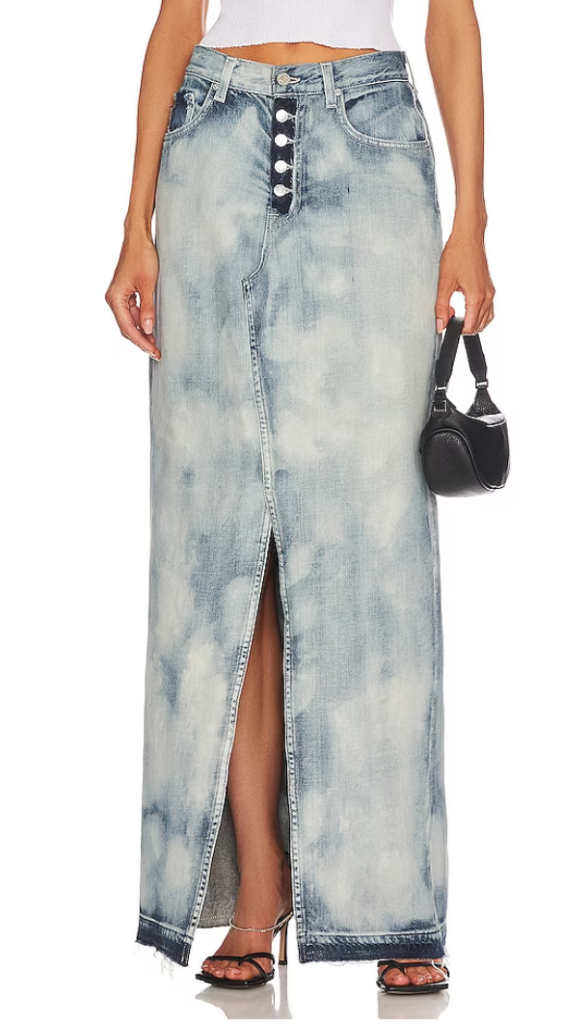 >> Amazon steal – Denim Maxi Skirt