At 32 weeks pregnant for my Maternity Photo Shoot, I wanted to embrace the beauty I felt on the inside, all the while putting a fashionable foot forward on the outside!
I for one, think baby bumps are the best accessory we can have, and why not embrace it to the fullest!
The days of wearing baggy shirts and clothes that are too big…are gone!
(and thank goodness)! 😉 lol
Now expectant Mom's want to showcase their personalities and show off our growing bump properly…and I couldn't agree more!
I believe when you look good, you feel good…and vice versa…if you are pregnant and feeling healthy, then show it off ladies!
It's not about spending tons of money on expensive maternity clothes either, it's about finding the right pieces to accommodate your bump and compliment your style!
Being a Makeup/Hair Artist and Personal Stylist, I assist with alot of Maternity Photo Shoots, so when it came time to do my own, I just wanted to have fun be myself and show off my proud 32 week baby bump!
Something I could look back on with a smile and have as a keepsake for always!
I'm lucky in my profession, I get to work with new and interesting Artists all the time. Artists you can collaborate with, share ideas and do fun projects like this with!
I have had the honour of working with Pascale of Gadbois Photography since last year.
We've done Weddings together and she has a really great eye and personality wise, she's just so great to be around. A true professional, and also a Mother.
When it came time to style my shoot, I went to see the girls of Wild and Heart, Sarah and Diane.
This local boutique clothing store in Squamish, had everything I needed. It's urban, vintage, relaxed…fashion for every woman.
We shot on location here in Squamish, and Pascale chose some amazing backdrops!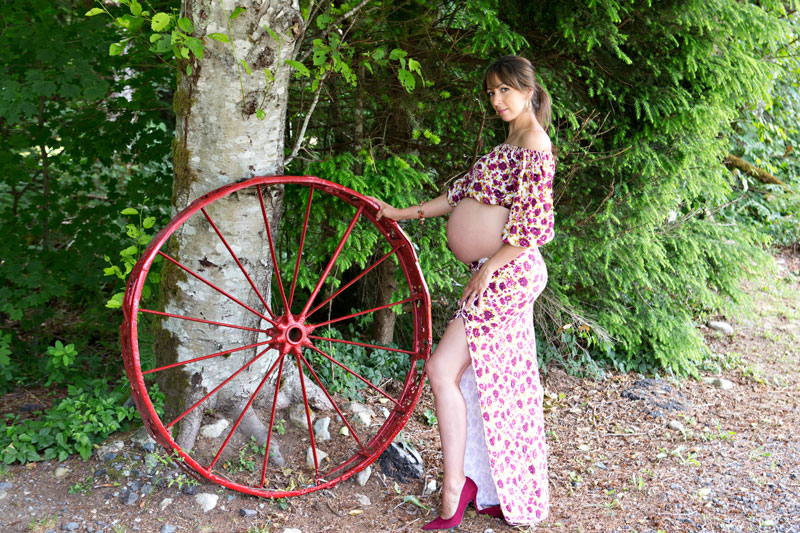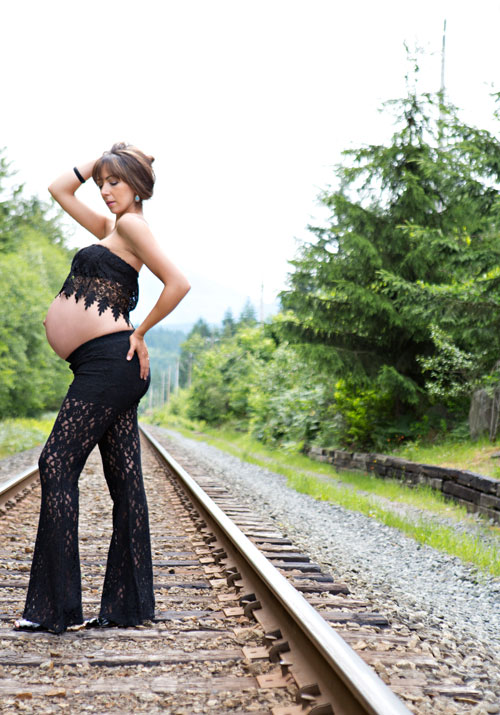 Anyone who knows me well, knows that I love ladybugs. I know they mean good luck to everyone…but for me it's a little beyond that. They remind me of my Yaya…my Dad's mother, who passed a long time ago. They land on my hand, or fly past me, or just arrive in my life at the most ironic and best of times…all of which I never assume is just by luck…I know it's a sign of her. We chose a huge field to shoot for one of the looks, and where we put the sign 'this time in my life'…of all the grass we could've layed the sign against, well the place I chose…just happened to have a ladybug right behind it…a sign to me that my Yaya was there with me, and it just elevated how happy I was to a whole new level.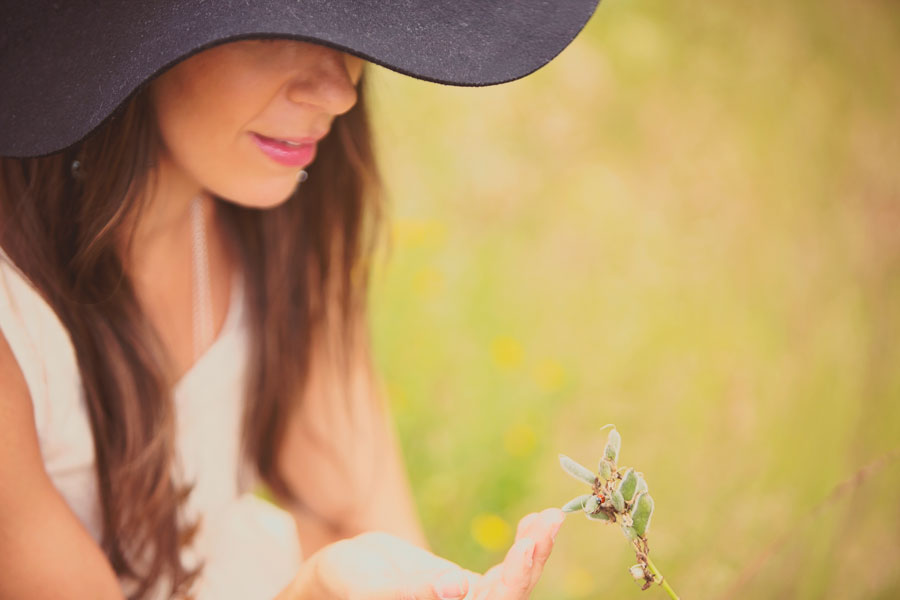 Doing a shoot that shows your personality and your bump is also a treat for a mother to be…once baby arrives, we spend most of our time taking pictures of our kids, and lots with Daddy, as we are always behind the lens snapping up everything and anything with our babies
So for all you expectant mom's out there, take the time to do something fun for 'yourself', bring out your inner fashionista…and embrace how truly beautiful you really are, with that growing baby inside you…Pregnant woman have a particular glow about them, don't forget to capture it, snap it, show it off, and have as a memory for always!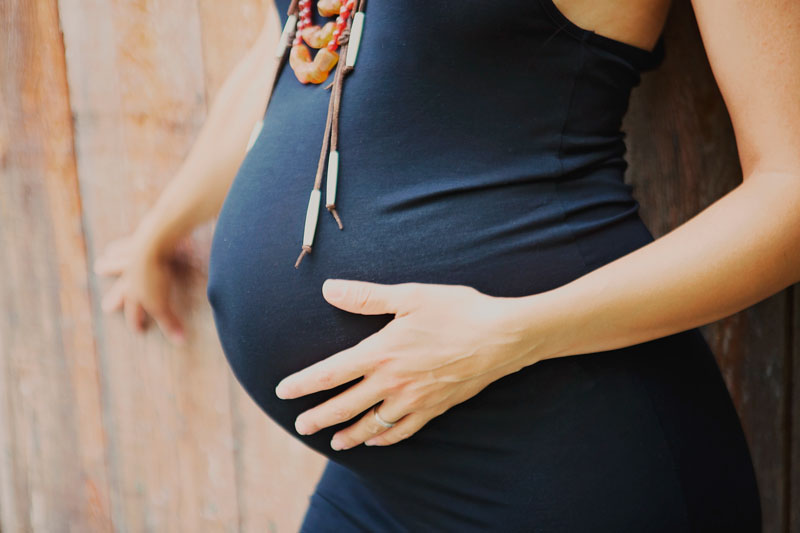 Thank you Pascale of Gadbois Photography and Sarah & Diane of Wild and Heart for doing this collaboration with me! XOXO
Can't wait to introduce my newest addition 🙂