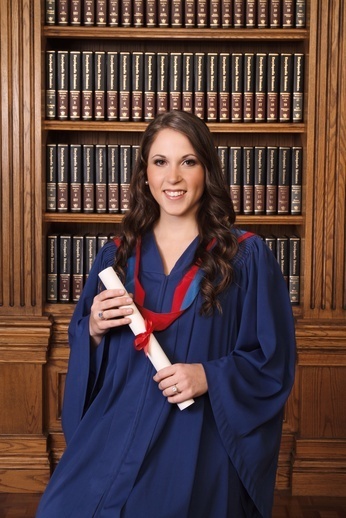 With Grad season fast approaching, lots of young woman are gearing up for the ultimate "dress up" night!
A time towear a new dress, get your hair and makeup done, and look your best for this memorable time in your life!
Nothing is better than having the perfect shot to capture how happy you, are and howgreat you look!
A lot of young woman are interested in having a separate photo shoot done, so they can relax and have some fun with family, and friends included in the shots!
School photos are great…but fun photo shoots are memorable and it's more about 'you'!
Here is a picture of the beautiful Michelle, who will very soon be graduating from Simon Fraser University!
Thanks for letting me be a part of this special time in your life Michelle!