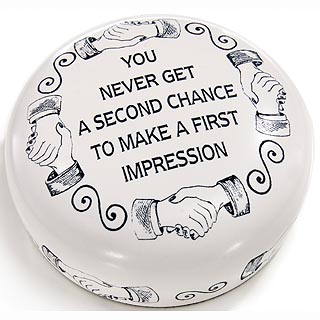 Headshots that appear on business cards, websites and signage are usually the first thing a potential client will see….so having a professional headshot that represents you properly is very important!
This past Wednesday, I did makeup & hair for a local mom in town who has started her own virtual assistance business.
When she came across my Fall Headshot promotion, she snagged up an appt!
The shoot went great and when I followed up with her afterwards, she said she was really happy she decided to get professional shots done for her business! She said she felt like a model with the final look of her makeup/hair and all the flashes of the bulb…haha…not a bad way to spend a few hours!
Another component from the day, that really meant alot to me, was the fact that she is a Mom like most of us, who has little to no time to get ready in the morning.
She said to be pampered like that was a treat, and that it made her realize she needs to take more time for herself in areas like this.
Since I also do personal shopping, and makeup consultations…I told her about how I help with all of this! Makeup lessons and applications is a big passion for me! If you've only got 10 minutes in the day to apply makeup…I can give you a plan that will fit right into that!
Wearing makeup is not about having an hour and a half to apply…it's about taking time for yourself to showcase your exterior beauty…it's already there!
Most Mom's think it's hard to look good all the time, but really it's not, it's about finding the right regime and application that works for 'you'.
I'm here to help with that!
All in all a great day and looking forward to the next one!