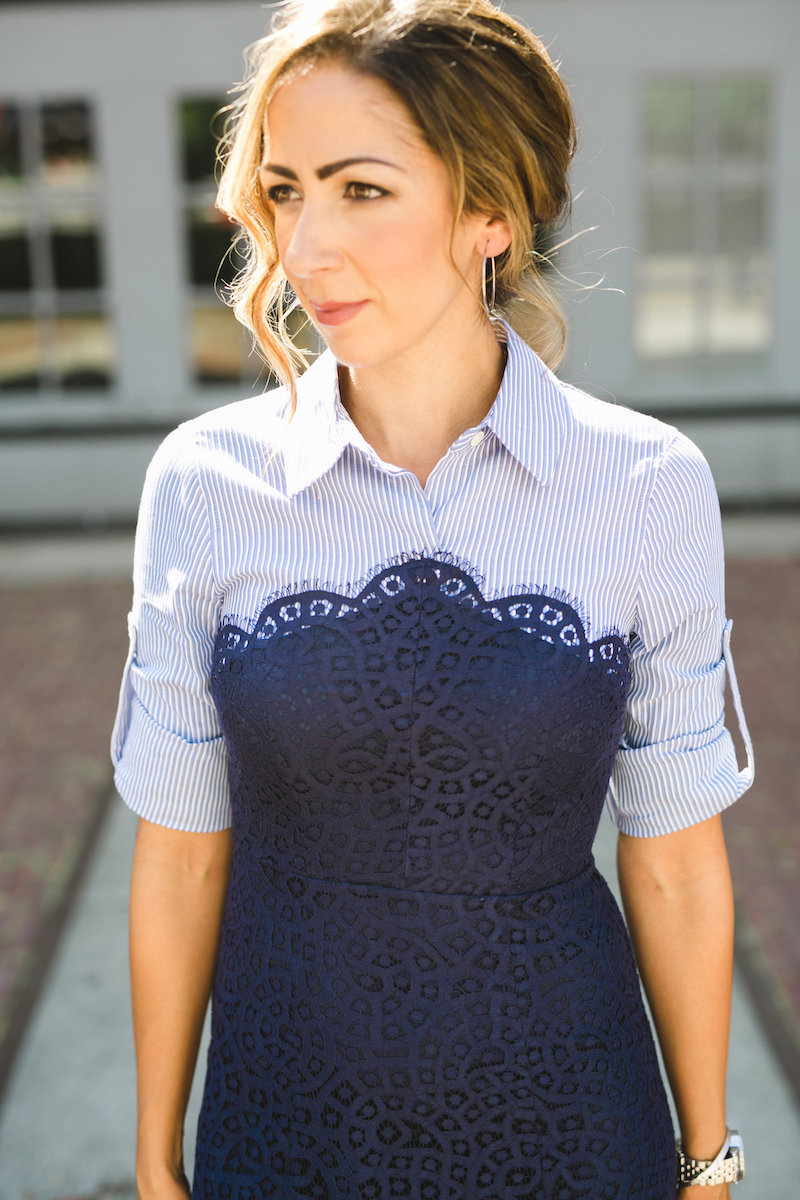 Christina knows the importance of taking good care of your skin!
When your skin is healthy and clear, it brings confidence and will show off your beautiful features best!
After being blown away by her results upon using Rodan + Fields the first time, she knew this was a product she could get behind and recommend for her clients!
She's been a Consultant for 3.5 yrs, and loves that this skincare was created by the two most famous Dermatologists on the planet…Dr. Katie Rodan + Dr. Kathy Fields. Famous Doctors but also successful Women and Mothers…and a company I feel excited to be a part of!
Whether you've got wrinkles, sun damage/brown spots, acne, acne scarring, or sensitivity there is a customized skincare regimen & products to address those concerns!
Christina takes pride in getting to know her clients and there every need…so she can make sure they not only look their best, but feel their best too!
If you're skincare routine needs a reboot or a start, she is very knowledgable and can help get you on the right track.
Not sure what products would be for you?
No problem!
I'd love to invite you to take my Skincare Quiz and from answering a few simple questions, a personal regimen and routine will be suggested instantly for you!
Click here : Solutions Tool 
Clean, healthy skin is very beautiful!
For a full list of products available – it's all  here
If you're interested in building your own Skincare Business, awesome!
Love to share more with you here
Be sure to follow me on Instagram and Facebook and stay up to date on all my adventures!
– Christina