Watch "Fashion and Backstage Action" here:
https://youtu.be/zPkZzbByjo0
Through life you go through stages in your life of what you love, what interests you, and finding out what makes you passionate.
As a child growing up, I can specifically remember arguing with my Mom because I didn't like what I was wearing.
I would change a bunch of times, and remember thinking 'I have nothing to wear'…which makes me laugh because I still, to this day feel that way sometimes with my own wardrobe, which is always the perfect excuse to go shopping!
Clothes are confidence.
Fashion is an expression of you.
With a great outfit you walk with more stride, and you ooze more style…and as women, looking good and feeling good is a form of pampering for ourselves.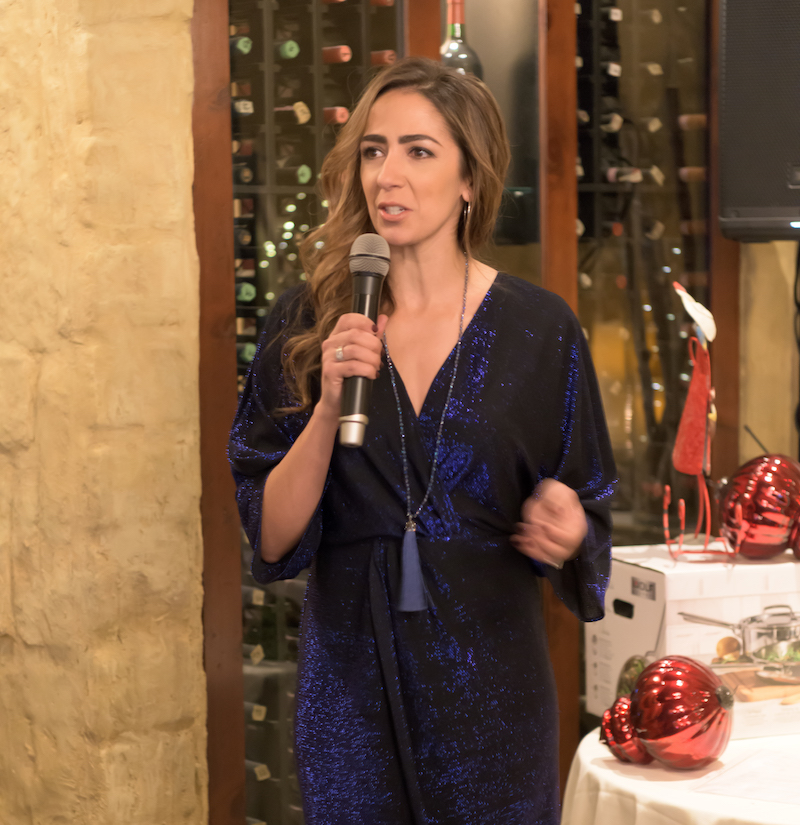 I absolutely loved watching fashion shows on TV. I always got goosebumps when the models came out, and the way they moved in the garments they were modeling down the runway…and how everyone in the audience was glued to what they were watching…as a young girl…this all just fascinated me.
My Mother was always dressed really nice. Always. Her hair was always done, she wore beautiful jewelry and just always looked really good. She was and is very social…and when her and my Dad were together, they were quite the sharp dressed couple. My Dad used to sew and tailor his own suits, and they both just had a natural flair and their own sense of style.
Fashion is different to everyone. There is no one right course…it's what speaks to you as an individual.
I always knew I would do something that made me happy, and where I could express myself…as most though, you just don't know when it's going to happen.
I can remember sitting in highschool and not really ever being able to put my finger on what exactly I would do. I said outloud the typical things any highschool student would say like 'oh I want to be a veterinarian, because I love animals…or, I'm gonna get into Kinesiology, because I play sports…' but I never really felt passionate about any of those things.
At the time I couldn't quite put my finger on it, but I always knew whatever my job was gonna be I would make sure I loved it, had fun and that it would constantly WOW me.
I feel like the word Entrepeneur wasn't a common word used when I was in school, so when I decided to work for myself and start my business back in 2011…it was a whole new world for me, but one that didn't scare me in the least. I was ready, excited and above all knew my worth and what I had to offer.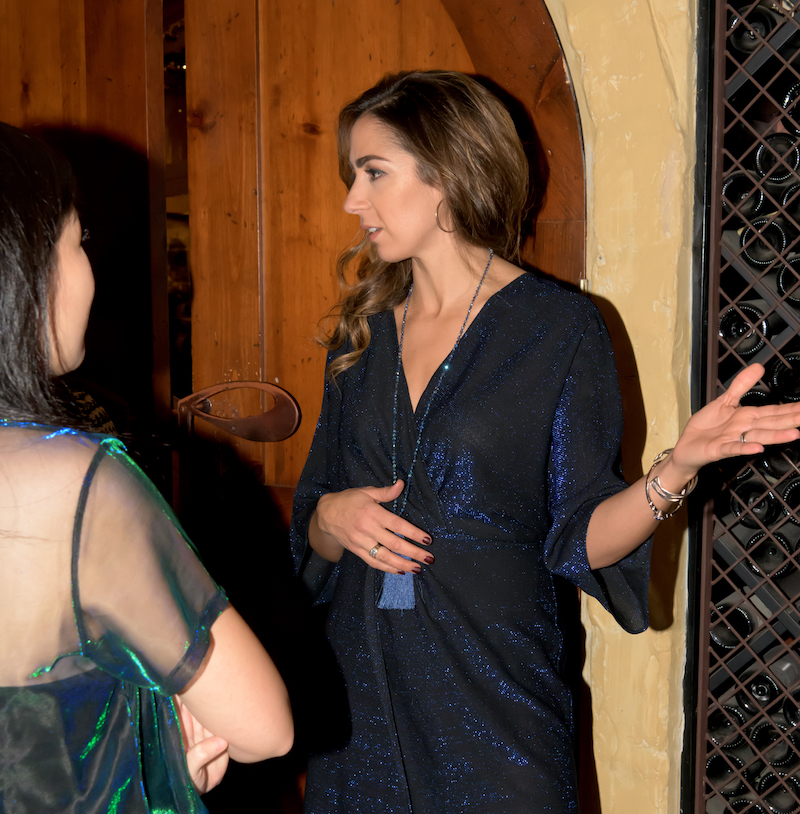 I do things because I'm excited to see what will come from it. I don't worry about failing. I have failed at some things in my life and it has lead to amazing lessons, and next chapters, and had I not gone through that it would not have lead to the next phase and thoughts.
I have loved every job I have ever had, but working for myself, being my own boss, has been the best.
Every client I work with, every email that comes in…I'm always looking forward to meeting new people and doing something new.
Specializing in Makeup, Hair & Styling allows me the freedom to explore many opportunities and outlets to express myself creatively. I've found as soon as you make the decision to put yourself out there, then doors open and a whole different part of your brain kicks in and your outlook changes.
You know the saying that goes something like 'Don't worry about the failures, worry about the chances you'll miss out on'…this resonates with me so much. I would rather try and fail, then always wonder 'what if'.
Reflecting back, I feel like my choice in career and where I'm at was always just who I was, maybe what was mapped out all along.
From being the last person to get ready for prom because I was doing all my friends Makeup & Hair, to always being asked to go shopping with people because they wanted my opinion…to my ability to always express myself creatively in art class, to cutting up clothes to make them fit better.
It's not easy to branch out and do something on your own, the worry if someone will hire you…will anyone require your services…will it be profitable…lots of things go buzzing through your mind…but always remember these two things; First, people are buying 'you', so be happy and be confident in what you're doing. Second, any endeavour you make for your future is an investment in 'you', and that is always worth it.
You get one life, and your life should be full of adventures…ups, downs, twists, turns, rewards and successes. It makes for so much of a better story.
I'm thankful that I get to do what I love, truly and honestly.
I've enjoyed encouraging other women along the way…I've had many conversations about telling other entrepeneurs to just 'go for it'! If it makes you excited and happy, then do it.
After a long day of work at a Wedding, photo shoot, fashion show, production work, special event, gala…whatever it may be…I come home tired, put my feet up, pour a glass of wine, kiss my boys and reflect on my day, of being an entrepeneur and think about how much I can't wait to do it again, and again!
This is a project I was very humbled to be asked to come on board for! To work with Diane's Lingerie to put on a Fashion Show during a Charitable Ladies Luncheon, put on by Bianca Fusco Zanatta benefiting the Boys & Girls Club of Canada.
A project that was just so much fun!
Some love and creds…
In this particular video, I want to thank my amazing client Diane's Lingerie for the opportunity to direct their Fashion Show this past December. It was so much fun working with Sharon, Lynda, Jamie and all the women who represent the brand.
A shout out to Heidi from Kysa Model Managment for providing me an array of models to choose from so we could clearly fulfill the clients wishes that Diane's Lingerie is for 'Every Body'. The models were beautiful inside and out, and professional through and through. Giorgio Verzoletto, thank you for coming and taking such beautiful photos of the girls! To Cindy Liu from Premier Love, my trusted friend and videographer now for almost 4 years…there is no one that captures my personality more than her. Cindy, thank you.