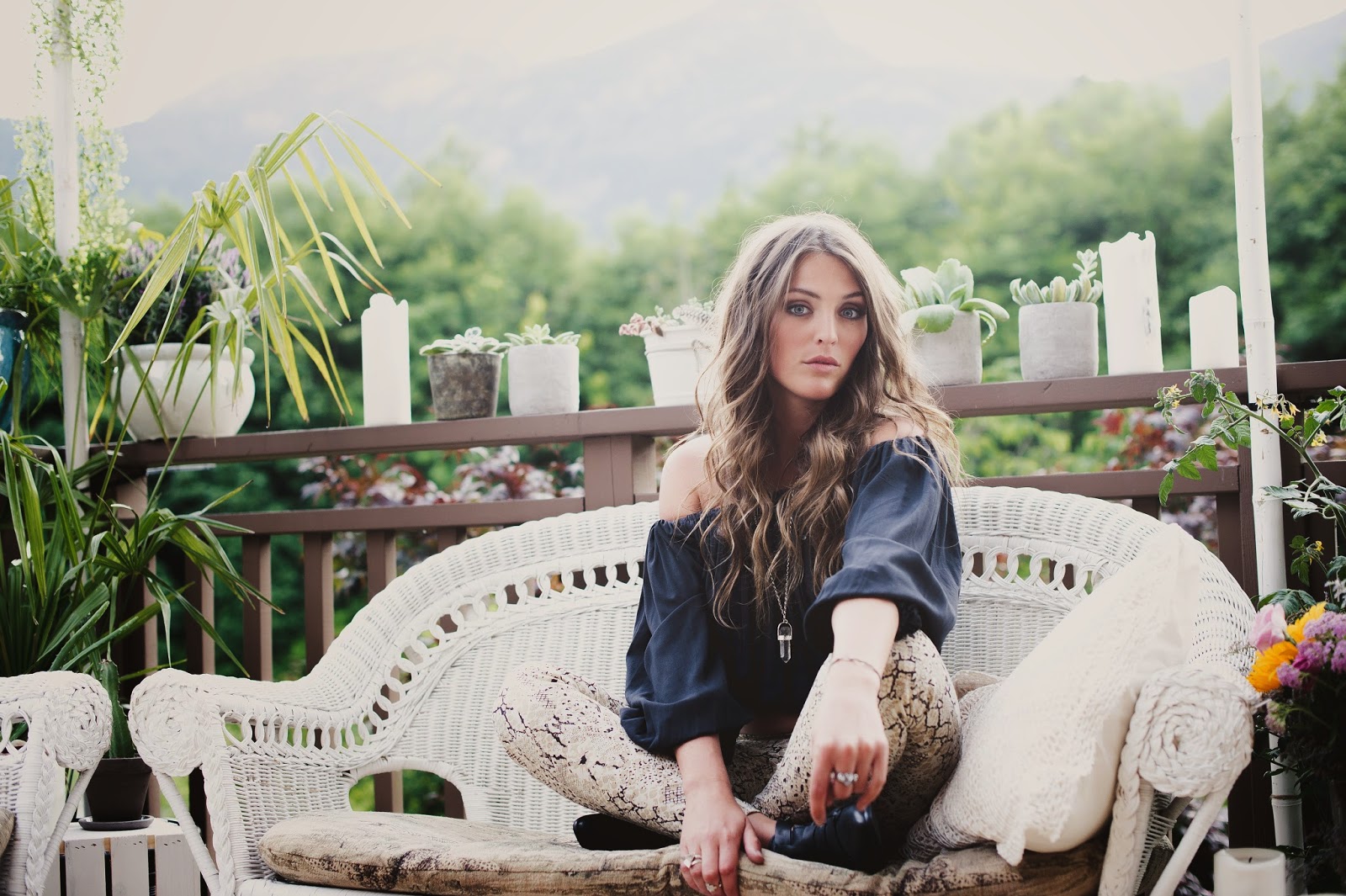 Happy to have  had the pleasure of being asked to do Makeup for Wild and Heart's most recent release of a new Look Book.
We are lucky to have this amazing boutique clothing and accessories store right here in Squamish.
With the Pemberton Festival just past and the Squamish Live Music Festival around the corner, this is your one stop shop for Festival Fashion!
Run by two amazing ladies, Sarah and Diane, if you're looking for a little vintage, a little urban and a little gypsy, make sure to stop in and see their merchandise! Amazing pieces, and they are always bringing in new items!
Check out their new Look Book photos here…'A Mid Summer's Night'  and this great video by Nate Laverty!