Because ever since I was a little girl I was drawn to Makeup, Hair & Fashion, and it's just always been a true passion of mine. To share my artistry with so many and make people look and feel their best, is something I will never take for granted.
Beauty is about being confident, having fun, and celebrating who you are! I can help you achieve any look you desire, and can't wait to meet you!
"I love enhancing the already beautiful features a face has, it's not about wearing tons of make up, it's about wearing it correctly".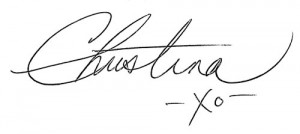 What does our clients say

Christina! I should be the one thanking you for making me look and feel beautiful! Thank you, Thank you for everything you've done for me! I hope we'll get to work together again one day-definitely recommending you to everyone I know!
Thank you so much!! I looked fantastic because of you! You were so great and all the girls said after you left that you were so awesome!! I like that you just got in there and it felt like you were one of our crew!! It was so great having you around and I can't thank you enough!!!
Christina did an excellent job with my hair and make-up. She got to know who I was and what my style was and met it perfectly. I had so many compliments and felt really beautiful. Christina is both personable and professional – she really knows how to make you beautiful.
Latest updates from the blog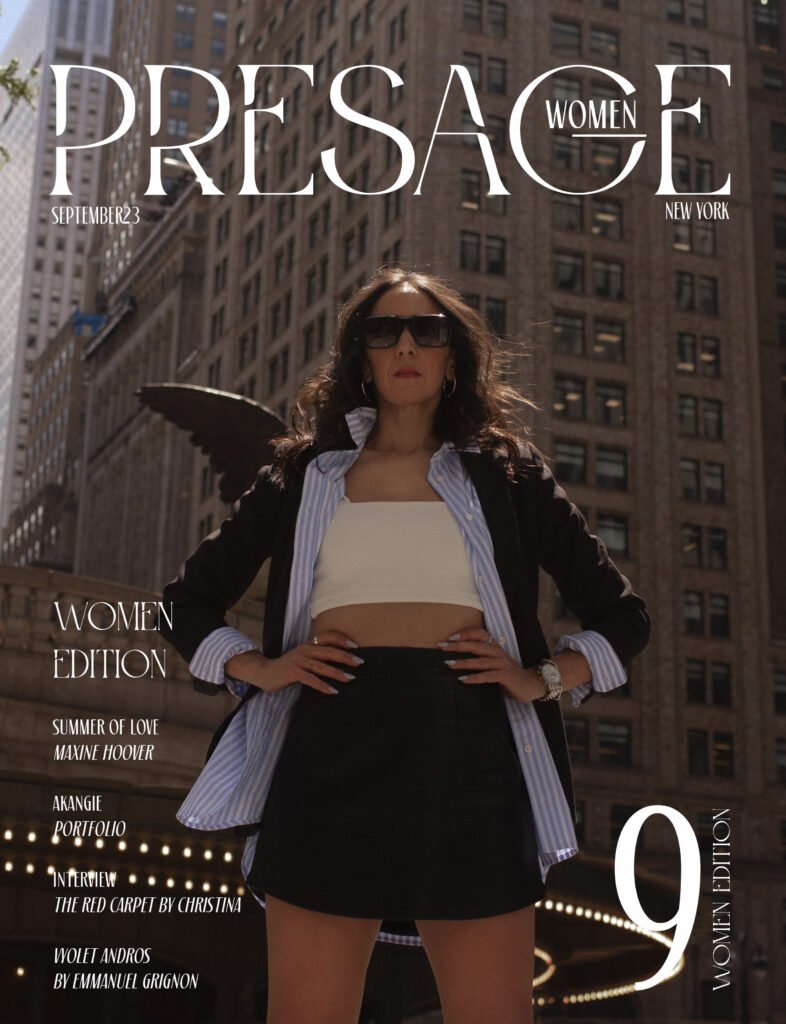 Women Edition – Presage MagazinePhotography : Maximes GeorgeEditor : Irene BratsisLocation : New York City This past May I had the absolute pleasure of shooting
Read More »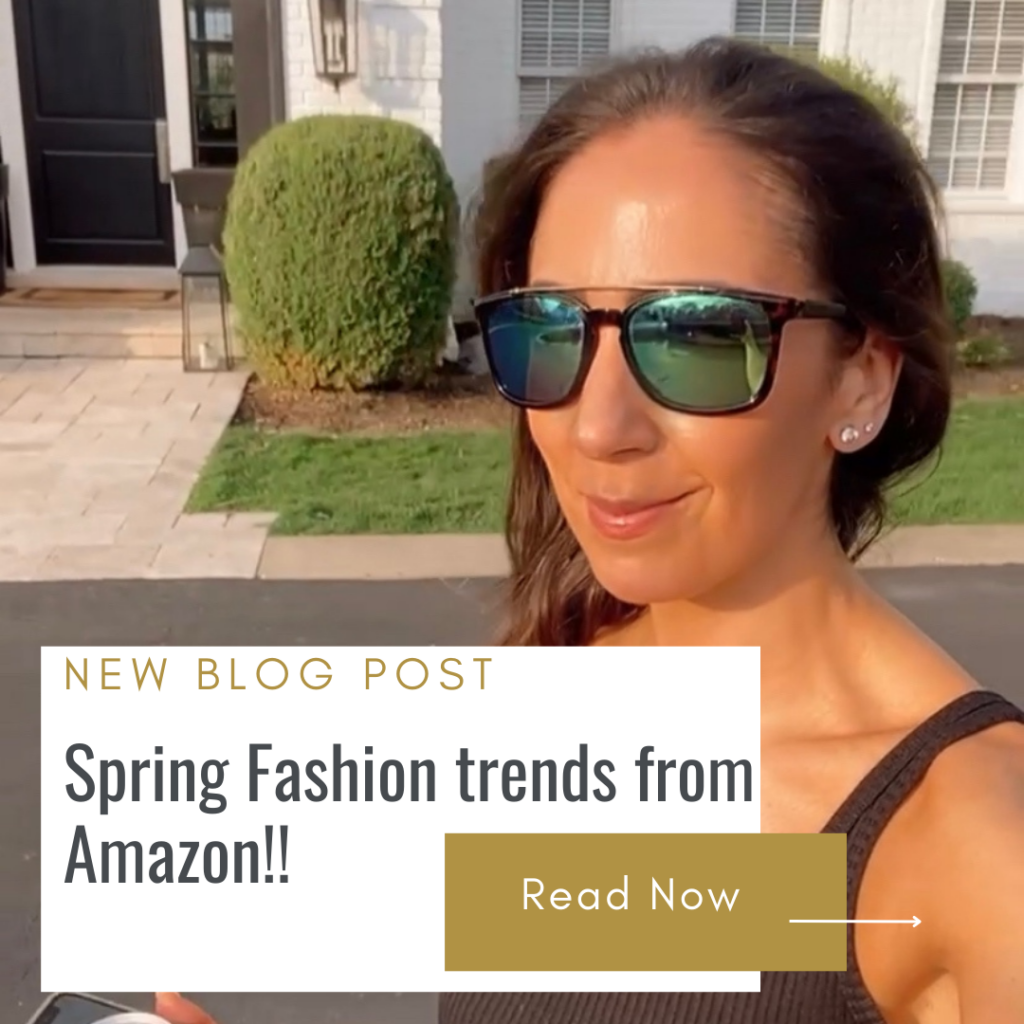 One great thing about Fashion is the trends that come out every season to inspire us, and allow us to gravitate towards what works best
Read More »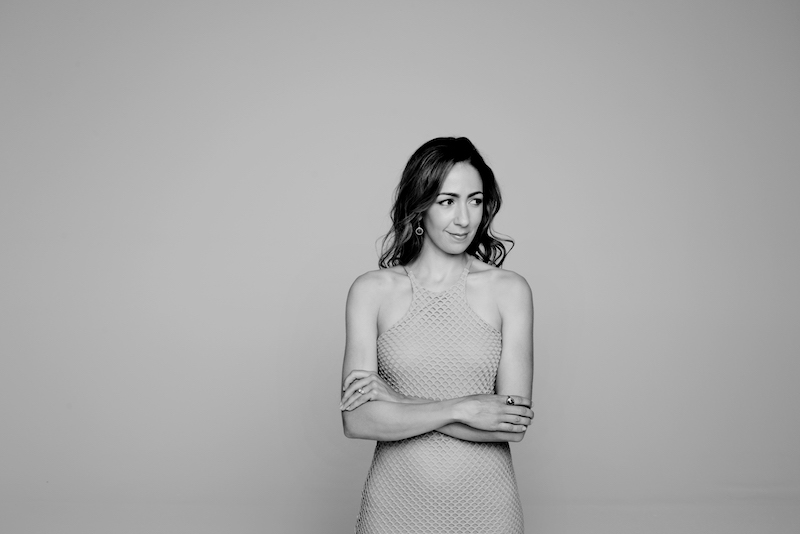 So here we are…officially in a New Year. It's 2023…19 days in, and it's still hard to grasp. Writing 2023…it sounds like some kind of
Read More »